Community Profile

Mrs_Jack_Turner's Icons and Fiction
Icons and fiction by Mrs_Jack_Turner
Free Account
Created on 2017-04-10 20:02:53 (#3020390), last updated 2017-04-13 (23 weeks ago)
748 comments received
98 Journal Entries, 115 Tags, 0 Memories, 0 Icons

About
| | |
| --- | --- |
| Name: | Mrs Jack Turner's Fiction |
| | |
| Website: | Fanfic Master List |
| Membership: | Closed |
| Posting Access: | All Members |
| | |

Mini Bio
Graphics resources can be found
here
and if you wish to affiliate with me then comment with your community/journal
here
.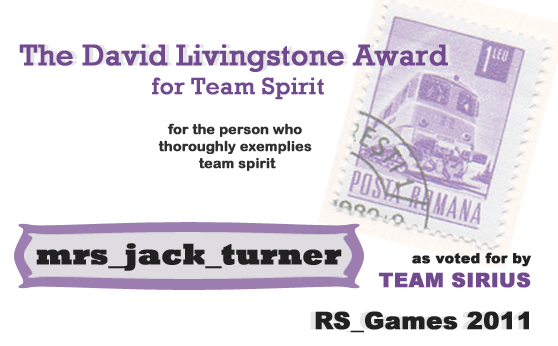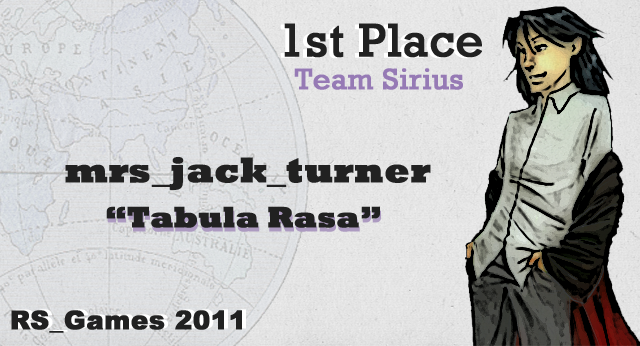 My Ao3 | My fic/graphics journal | My tumblr

I give blanket permission to create transformative works of my works.

This means: you can podfic, translate, remix etc - any of my works. This excludes nothing. You don't have to ask, but please let me know if you do and provide me with a link to the finished product so that I can show it off :D Do not repost any of my works anywhere or print them for anything other than personal use.

Connect
agent coulson
, al/teddy,
albus severus/scorpius
,
as/s
,
avengers
,
bowtie
,
brittany/santana
,
bruce banner
,
christopher judge
,
claudia black
,
clint barton
,
clint/phil
,
coulson
,
daniel jackson
,
daniel/vala
,
david hewlett
,
doctor who
,
dr horrible
,
fanart
,
fanfiction
,
femslash
,
glee
,
goa'uld
,
harry potter
,
hp nextgen
,
icon contests
,
icon making
,
icons
,
jack o'neill
,
james/scorpius
,
james/sirius
,
james/teddy
,
jason momoa
,
loki
,
michael shanks
,
natasha romanoff
,
natasha romanov
,
neil patrick harris
,
phil coulson
,
phil/clint
,
photoshop
,
remus/sirius
,
richard dean anderson
,
rodney mckay
,
ronon dex
,
sg-1
,
shieldhusbands
,
slash
,
stargate
,
stargate atlantis
,
steve rogers
,
steve/tony
,
superhusbands
,
teal'c
,
teyla
,
the doctor
,
thor
,
tony stark
,
tony/steve
,
vala mal doran
,
writing
Administrators

Linking
To link to this user, copy this code:
On Dreamwidth:
Elsewhere: