mrs-jack-turner.livejournal.com
Another Legend of the Seeker picspam. This time looking at some of the kickass women who make Legend of the Seeker so watchable.
( Click to see the girls )

mrs-jack-turner.livejournal.com
So here's my third picspam for

legendland
's Big Bang Alt. My theme is the female characters from
Legend of the Seeker
. From now on it's artist choice for me, but I really liked the idea of doing the five colour prompt. A colour per girl.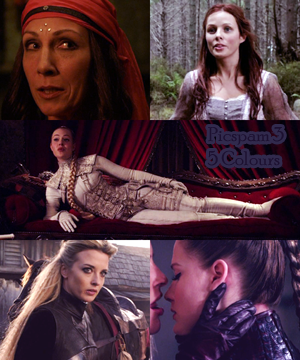 ( 5 Colours )